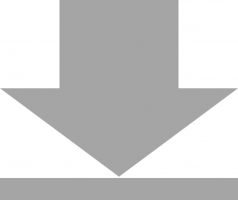 Installation and bioprocessing expertise come with the equipment
Celltainer Biotech does not just sell a CELL-tainer. At Celltainer Biotech we want to transfer knowledge and intelligence about the system. We want our customers to feel comfortable and secure when working with a CELL-tainer.
We propose on-site installation for all of the systems sold to ensure seamless integration into your processing or research facility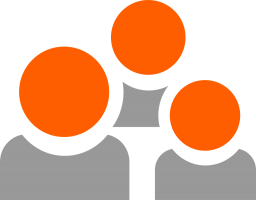 Get the most out of your Celltainer
To ensure that our customers get the most out of the Celltainer, we propose on-site training whether it is for evaluation of the equipment or after a purchase.
A bioprocessing expert is available at each installation, or periodically to train users.
We recommend regular training updates to ensure knowledge is updated, particularly when there are periods of staff turnover.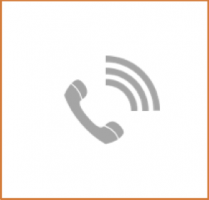 We offer service support and bioprocessing expertise
After installation and training, we are available by phone and e-mail
When questions cannot be addressed remotely, support is delivered on site.
Our field support team includes bioprocessing experts to assist with questions relating to single-use processing in particular.