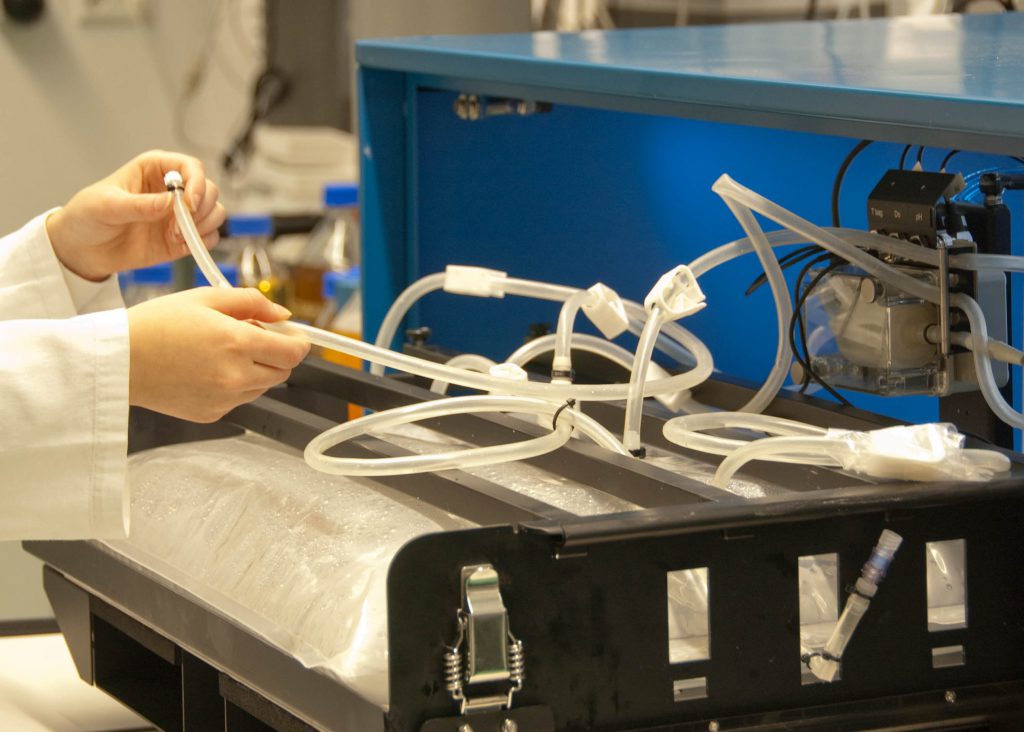 Main features
Disposable pH sensor (bottom mounted)
Disposable DO sensor (bottom mounted)
USP VI film material
Animal component free
Pre-sterilized
Sampling through sample septum
Drain with Luer lock
3x addition tube with Luer lock
Gas inlet with filter
Gas outlet with filter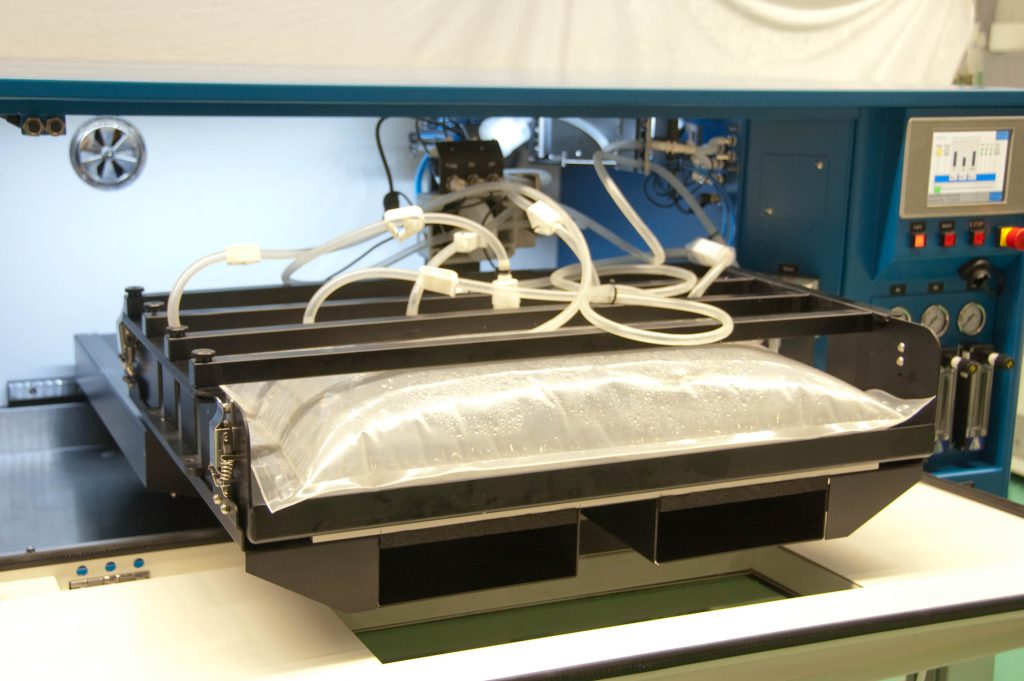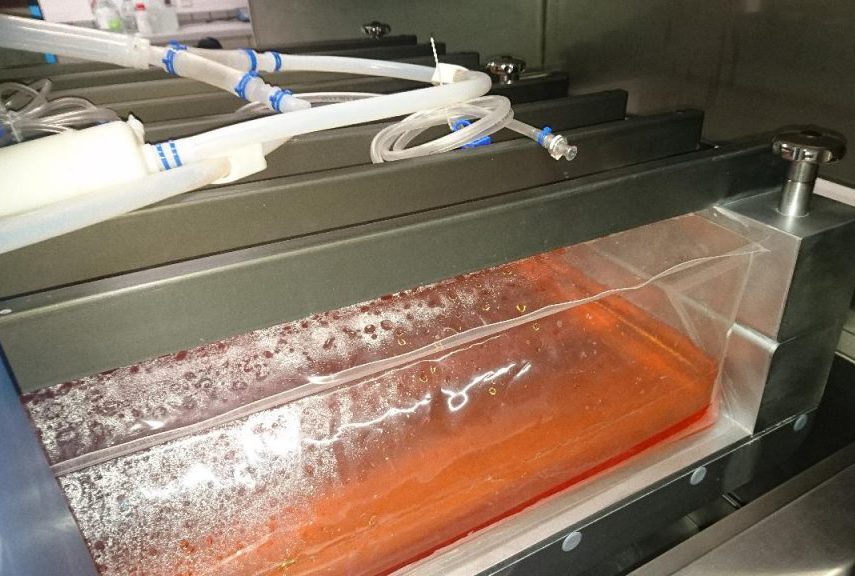 Pillow shaped
High flow capsule filters
Dimensions: 550 x 740 mm
Pillow shaped
Low flow disc filters
Dimensions: 550 x 660 mm
Box shaped
High flow capsule filters
Dimensions: 520 x 650 x 130 mm
Available from 2L to 200L
All bags are equipped with single-use sensors. Configurations include no sensors, a Dissolved Oxygen, a PH or both sensors.
The sensors are bottom mounted, ensuring immersion even in low volume situations.
Sensors are calibrated using a one-point calibration.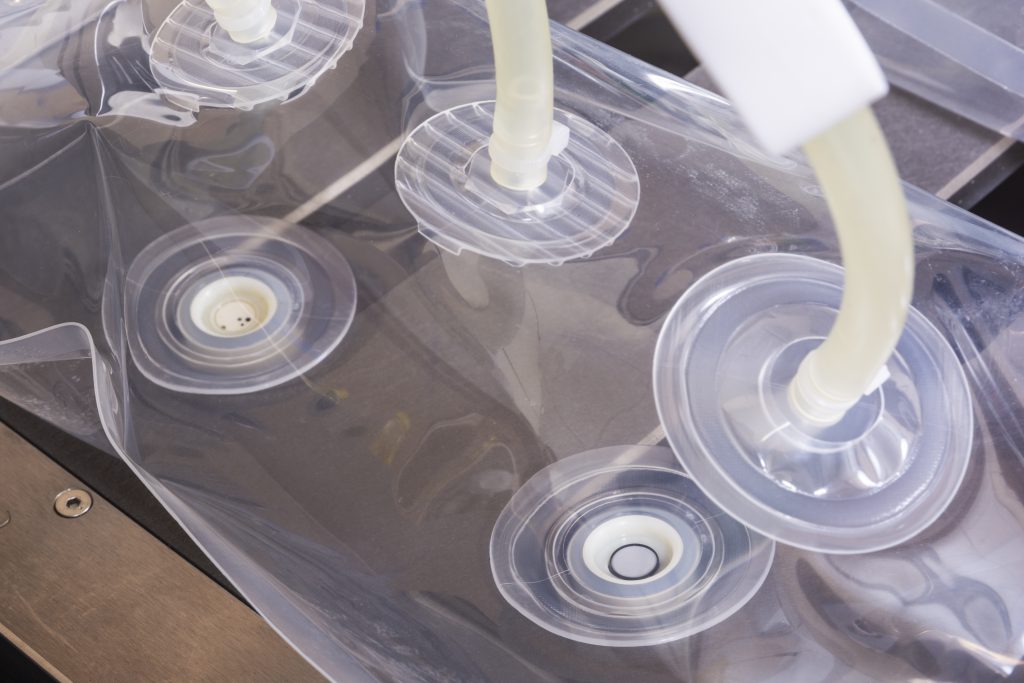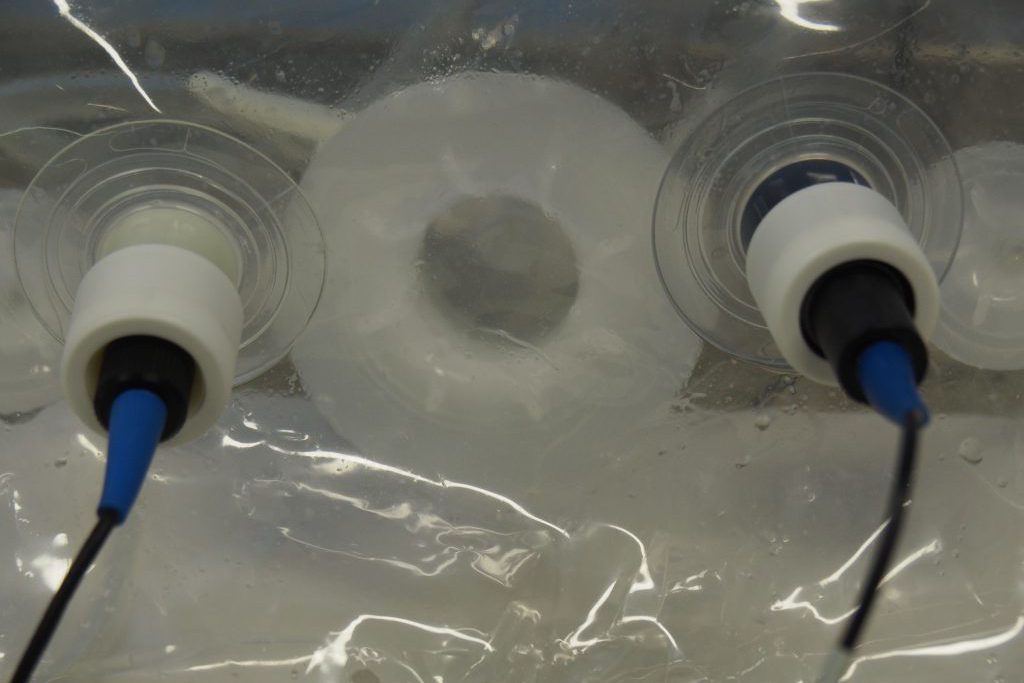 Our electro-chemical pH sensor is a long shelf-life (traditional) glass electrode with outstanding stability and low drift over long operating periods.
Our DO sensor is a polarographic electro-chemical sensor with a disposable membrane and a re-usable electrode. The membrane has a dual function as an oxygen selective membrane and a sterile barrier.